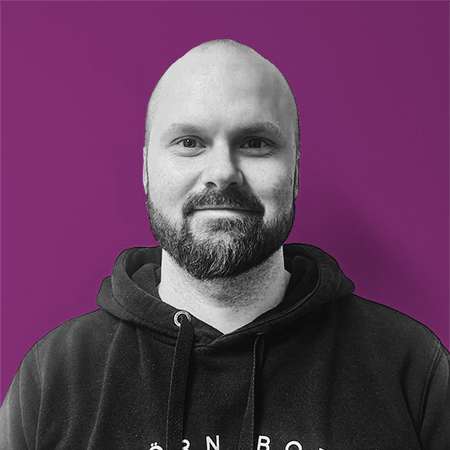 Digital marketing and communications specialist
A curious, inquisitive and easily excited creative writer, social media-skilled content producer of many kinds! I can also handle technical tasks such as WordPress related tasks, Google advertising, SEO, email marketing, and native advertising. I have produced videos and video edits for Wannado and for our customers. I work from Tampere as a digital marketing and communications specialist.
I love the Finnish language, to write it and to read it. I've had a chance to use my creativity in writing for example as a product manager. In this role, I wrote newsletters, product descriptions, and other web content. I've also worked as a lifestyle-blogger, columnist, and a songwriter!
In social media I have administered companies' and my brand's accounts drafting and creating organic content and paid campaigns. The main platforms I use are Instagram and Facebook, but e.g. TikTok and LinkedIn are also very familiar for me.
In my previous life I've been travelling all over Finland as a musician and musical actor, performing from pubs to bigger arenas and television live shows.
I also work in English, spoken and written!
Enthusiastic creative writer
Curious infiltrator of social media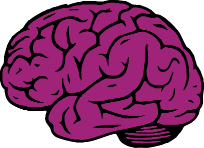 Ei hätää – ei tarvitse tietää! Ota meihin yhteyttä ja me valitsemme juuri sinun tarpeisiisi sopivan superassarin tai asiantuntijan!