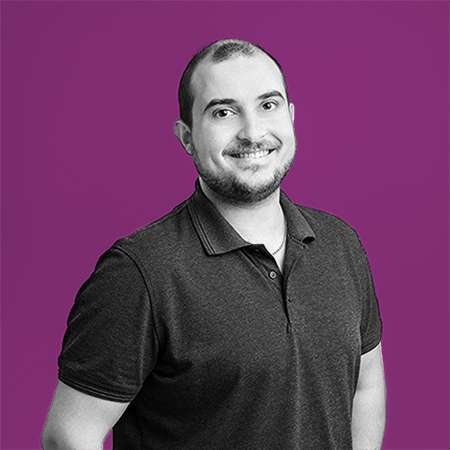 Marketing and Communications #SuperAssistant
Equipped with amazing people skills and negotiation abilities, I can be very persuasive if necessary. I have experience in marketing management, communications and sales. No stranger to taking initiative and getting things done. I'm confident in content creation and I have a good handle on doing marketing research.
I always bring with me tons of positive energy, good vibes and (usually) great ideas.
Ability to see the big picture
Full professional proficiency in English and Finnish
Enthusiastic and always optimistic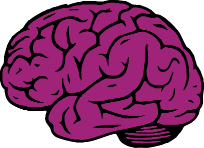 Ei hätää – ei tarvitse tietää! Ota meihin yhteyttä ja me valitsemme juuri sinun tarpeisiisi sopivan superassarin tai asiantuntijan!