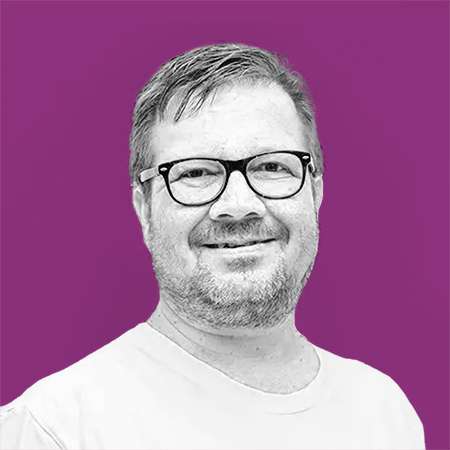 Customer Service #SuperAssistant
I always look for new challenges and interesting things to learn. I prefer to have a busy schedule and hands full of work.
I mainly work in Finnish but I have fairly good language skills in English and Spanish.
Expert in sales and booking
In his element in a busy and hard-working environment
Always willing to learn new things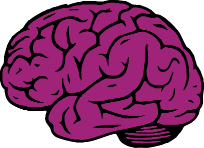 Ei hätää – ei tarvitse tietää! Ota meihin yhteyttä ja me valitsemme juuri sinun tarpeisiisi sopivan superassarin tai asiantuntijan!