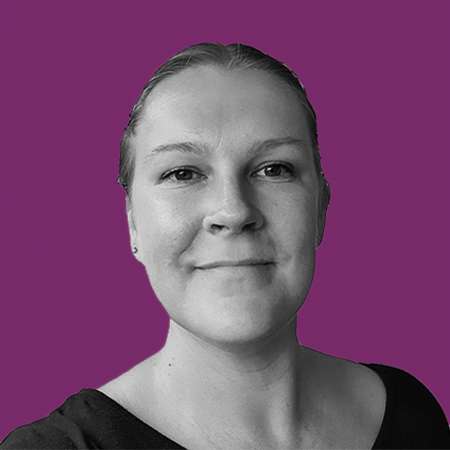 Customer Service #SuperAssistant
I have been in service occupations for as long as I can remember. I simply like helping people and stayed 9+ years with one company working in different areas, always doing some kind of customer service or project handling. The last 5 years of that time I spent in Prague, helping to set up a shared service center, training newcomers, and later becoming a team lead and customer service manager for up to 10 different countries. I always put the customer and my team first.
I work in all of the Scandinavian languages, with Swedish being my mother tongue. I'm fluent in English and proficient in French and am learning Spanish too. I thrive in learning new things and I am not afraid to make my own decisions. On my time off I crochet a lot!
Extensive customer service experience
Internationality and language skills
Eagerness to learn new things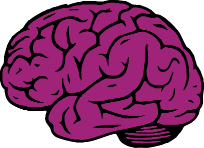 Ei hätää – ei tarvitse tietää! Ota meihin yhteyttä ja me valitsemme juuri sinun tarpeisiisi sopivan superassarin tai asiantuntijan!