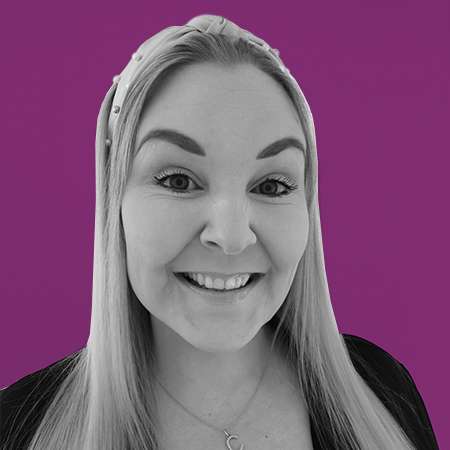 Strategic Marketing #SuperAssistant
I am a dynamic marketing strategist and branding expert with long international work experience. I have worked in both SMEs and listed companies in the service sector and retail. Thanks to my strong strategic management skills and entrepreneurial background, I can easily understand your company's needs and quickly figure out the best way to proceed with your marketing. In addition to long work experience, I have a Master's Degree in Business Administration (MBA), specializing in management strategy.
I can build a marketing strategy to support your company's vision and mission. Your company deserves measurable and well-planned marketing. I can also create and effectively manage both small and large marketing campaigns on your behalf.
In my free time, I am a passionate lover of good food and drink. "Come quickly, I am tasting the stars." – Dom Perignon
I can take care of the following things:
• Strategic marketing
• Brand development
• Marketing plans
• Marketing campaigns
• Marketing that is effective and can be measured by numbers
• Corporate communication
Strategy and key performance indicators
Brand building, development and management
Anything is possible -attitude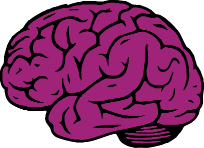 Ei hätää – ei tarvitse tietää! Ota meihin yhteyttä ja me valitsemme juuri sinun tarpeisiisi sopivan superassarin tai asiantuntijan!