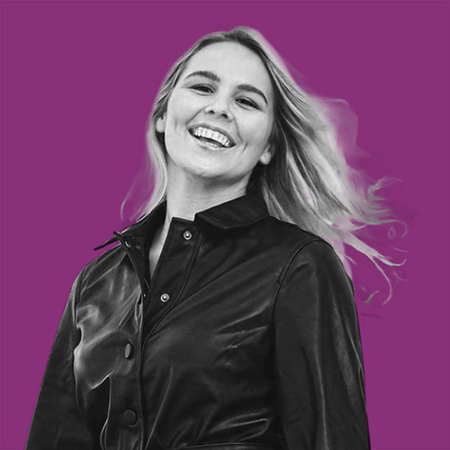 Eveliina "Eve" Uosukainen
Social Media and Influencer Marketing #SuperAssistant
Let's make impressive social media and influencer marketing together!
I'm a dedicated marketing multitalent with a positive attitude towards life. Creativity, visual eye, and social media expertise are my strengths and I'm full of ideas. My heart beats for content production. I can help you grow using social media and influencer marketing by planning and implementing your campaigns from start to end.
I have studied marketing at the University of Applied Sciences. I have an entrepreneurial mindset with wide business understanding and I always aim for the best results. I am at my best at creating distinctive social media content and writing. In addition to content production, I have a wide network in influencer marketing and years of experience working as an influencer and a representative of an influencer marketing agency. In a blink of an eye, I can plan and implement your pr and influencer marketing campaigns.
I love an active lifestyle and challenging and developing myself. Most of my free time you can find me at the gym or hiking in nature and reading books or studing courses. I also love good food and drinks in good company. I'm also a world traveller and always excited to explore new places.
I'm physically in Costa Del Sol, Spain and I can come shoot social media material to your place and create viral Instagram Reel and Tiktok videos! In addition, I can also plan and create your social media content and influencer marketing remotely!
I am passionate about solving problems, and I could be described by the words: unyielding, persistent and goal-oriented. Would you have a challenge that I could solve?
Creativity and innovation - Producing distinctive content
Quality over quantity - Excellent customer experience and planned, goal-oriented working with precision
Seeing the bigger picture - Thinking everything from many points of view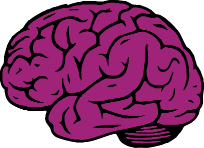 Ei hätää – ei tarvitse tietää! Ota meihin yhteyttä ja me valitsemme juuri sinun tarpeisiisi sopivan superassarin tai asiantuntijan!