Accounting and Financial Administration #SuperAssistant
I am happy to offer help in various areas of finance. I am customer oriented and enjoy working with numbers and people. I have several years of experience in accounting, payroll, ledgers, collection, financial statements, and tax declarations, so if you want to outsource your accounting, I will gladly take on the challenge. I also have experience in several different accounting systems, which I am happy to help with. In my freetime, I enjoy spending time outdoors in nature and playing football.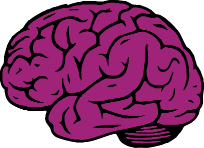 Ei hätää – ei tarvitse tietää! Ota meihin yhteyttä ja me valitsemme juuri sinun tarpeisiisi sopivan superassarin tai asiantuntijan!