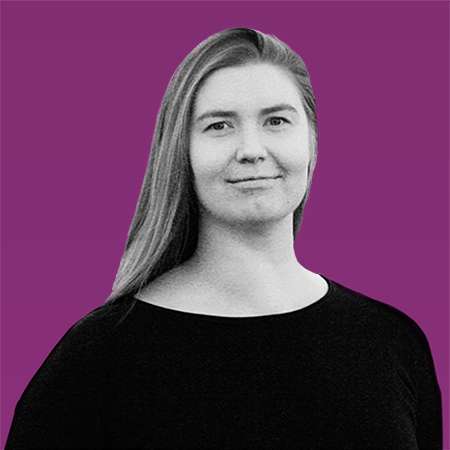 I do a variety of assistant jobs ranging from website updates to information search and content production. My strength is the ability to adapt to a wide range of activities depending on the customer's needs. I can help you with both short-term and long-term projects. I work well remotely or at the client's office in my hometown, Oulu. I will help you fluently in Finnish and English.
I am a combination of meticulousness and flexibility. I like to take care of tasks that require being organized, but also projects that require brainstorming. I am an experienced customer service representative and I am happy to help with customer work as well.
I have a Bachelor of Business Administration degree in international trade, and education in physiotherapy. My most recent continuing professional development is in e-commerce and digital marketing. In my career, I have gained experience in the fields of tourism, import forwarding, physiotherapy, content production, translations, and retail sales.
In my spare time, I am often found in the woods with a camera or spending time with family and friends. In addition, I make content for a couple of my own nature-themed Instagram accounts.
Visuality – I notice eye-catching bugs on websites and flaws in social media feeds.
Systematicness – I work systematically to achieve the best results.
Natural in forest – I blend naturally into the depths of both nearby and the more distant forest.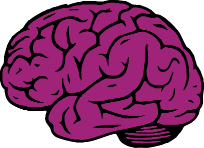 Ei hätää – ei tarvitse tietää! Ota meihin yhteyttä ja me valitsemme juuri sinun tarpeisiisi sopivan superassarin tai asiantuntijan!