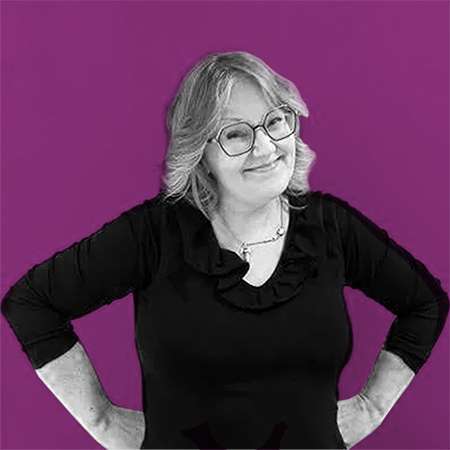 I have been successfully doing a wide range of telesales for twenty years and have also worked in sales and booking as an associate team leader, shift manager, customer acquisition manager, operational manager, and entrepreneur – a couple of times. Joy and fun have been present in every position.
As a gift from birth, I have a different way of thinking, that is, thinking without traditional forms or set patterns. My language skills, on the other hand, have ended up creative on their own, but only in Finnish, even though I currently live in Spain.
I get interested in something at any time and immerse myself in it completely until I give space to the next target of interest. Over the decades, I have studied a variety of interesting work-related and especially non-work-related topics, from Finnish language and literature through information science, theatre, and architecture to my latest enthusiasm for theology.
I have a great time with myself and my extraordinary imagination. Boredom doesn't touch me and I especially like to work! So, here's a creative idea creator for telesales and booking at your service who is easily inspiring other people to join as well!
Brave situational awareness and timing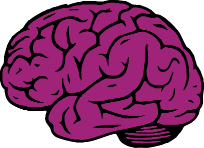 Ei hätää – ei tarvitse tietää! Ota meihin yhteyttä ja me valitsemme juuri sinun tarpeisiisi sopivan superassarin tai asiantuntijan!