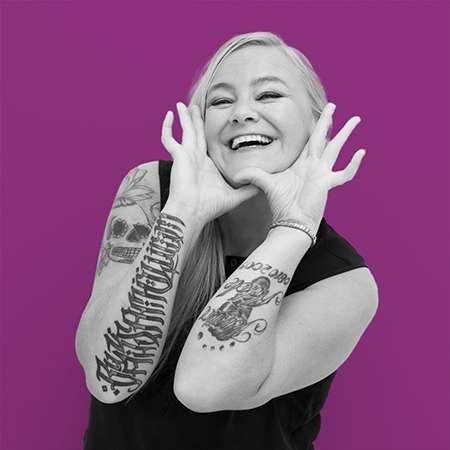 Marketing Technology #SuperAssistant
During my working years, I have written everything from marketing plans to finance reports and created graphics on the side too.
Organizations have grown close to my heart as I have experience in non-profit organizations, companies as well as in political parties. I have done marketing in the Industrial field and also worked in trade-fair and event organizing. As I have some experience as an entrepreneur, I really enjoy helping entrepreneurs and start-ups.
I work best remotely from home but have no problem doing customer service or meetings when necessary.
Over the years, I have tried different hobbies from playing instruments to martial arts. My funniest work memory must be when there was a Japanese wedding at the Moomin World and I ended up playing Moomin songs with a flute while one of the Moomin characters was a priest – anything can happen and one needs to be flexible!
Efficient and multitalented
Knows WordPress, websites and HTML5 banners
Experience in different organizations and groups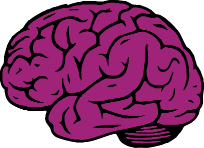 Ei hätää – ei tarvitse tietää! Ota meihin yhteyttä ja me valitsemme juuri sinun tarpeisiisi sopivan superassarin tai asiantuntijan!