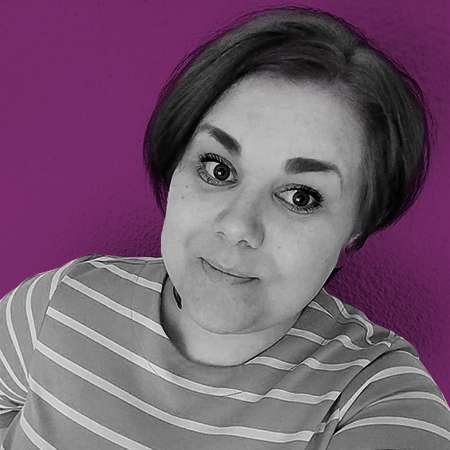 Customer Service #SuperAssistant
I am a multi-skilled customer service specialist. I have gained experience both in the care industry and in the sales of car spare parts – most recently, however, I have gained several years of experience in the operator industry of both customer service and various invoicing tasks.
I am a professional chef, and graduated in just over a year while working just before I moved to Spain almost four years ago. And the studies that took place alongside the work did not stop there; at the moment, I am completing remotely my vocational qualification to be an immediate supervisor.
A little hurry keeps my mind fresh, and I am always ready to develop and challenge myself and my skills! Learning new systems in particular is interesting.
I can work both independently and in a team, although I enjoy working remotely the most. I am social, open, and approachable. I do my work accurately and in a customer-oriented way, and my goal is always to have a pleased customer and service provider! I am aware of the big picture.
In addition to Finnish, I speak English and study Spanish.
Pressure resistance and perseverance
Bravely throwing myself in
Ability to plan and organize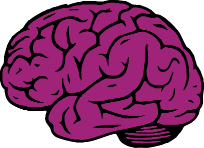 Ei hätää – ei tarvitse tietää! Ota meihin yhteyttä ja me valitsemme juuri sinun tarpeisiisi sopivan superassarin tai asiantuntijan!