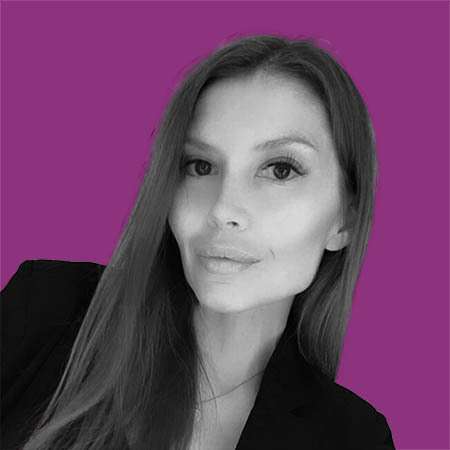 Customer Service #SuperAssistant
I am a happy and energetic customer service representative from Helsinki who works in Fuegirola's customer service team. I have lived on the Spanish Costa del Sol for over seven years.
I am a beautician from my educational background, and I have previously worked as a beautician entrepreneur and employee in both Finland and Spain for a total of six years. I have also worked on the sales side in both product sales and telemarketing. One of my big interests is marketing, and I've done marketing for, among other things, my own late beauty company.
My strengths include a calm and energetic customer service spirit. I am punctual and handle my tasks efficiently and accurately. There is always a solution to every issue, and customer satisfaction is very important to me.
My hobbies include, among other things, jogging with my little Spanish Rescue dog Gucci. Animals have always been important to me, and I've been riding since I was 6 years old. My working and home languages ​​are Finnish and English, and I also speak Spanish.
Internationality and language skills – I speak Finnish and English as my home languages, as well as Spanish every day
Determined problem solving – with me there is a solution to every problem
Pressure tolerance even in challenging situations, learning quickly and an eternal passion for learning something new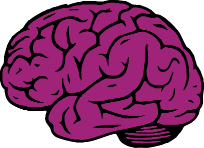 Ei hätää – ei tarvitse tietää! Ota meihin yhteyttä ja me valitsemme juuri sinun tarpeisiisi sopivan superassarin tai asiantuntijan!