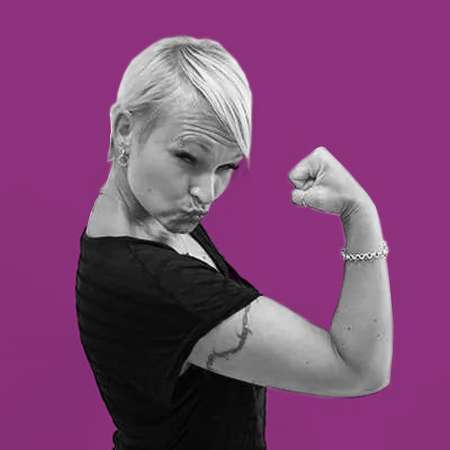 Customer Service Team Lead
I've been doing customer service throughout my work history – it's my favourite field of work. I have a vocational qualification in Business and Administration, and also in Sales in the back pocket.
With Wannado, I get to use my skills in customer service, problem solving, and daily customer encounters by phone, email, meetings, and chat. Every customer encounter is different because people are different. In addition to being able to keep customers satisfied with quality customer service, I also succeed in light financial management tasks such as purchase ledger management, invoicing and receipt management.
Pressure makes me stay sharp and productive. I, for example, finished a three-year degree in one year and a half in the middle of the busiest family life.
"Act like an owner! Work like an owner!" – The saying applies to me 100 % as an employee. I am ready to be flexible, learn new things and develop myself to be an even better employee, and I am not afraid of changes or challenges. In addition, I also dare to make decisions independently if I feel that the end result is good and profitable.
About 20 years of experience in customer service. Throw a challenge at me and I'll beat it!
Multitasking – I take care of different customers' wishes and implementation of work tasks.
I carry out light financial management work systematically and accurately.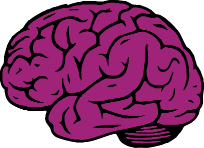 Ei hätää – ei tarvitse tietää! Ota meihin yhteyttä ja me valitsemme juuri sinun tarpeisiisi sopivan superassarin tai asiantuntijan!