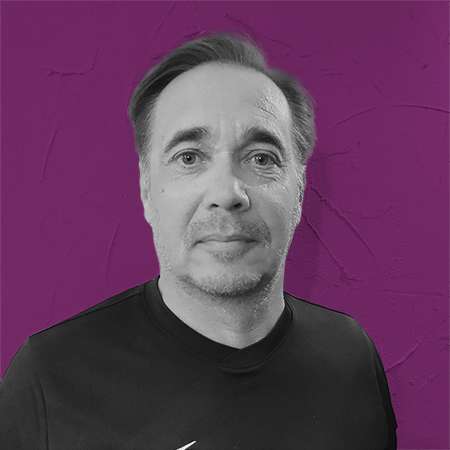 Sales and Booking #SuperAssistant
Sales and Booking #SuperAssistant
I am a customer service and sales professional from Costa del Sol, Spain.
I have gotten my commercial education at a young age, after which I have been in the worklife for more than 40 years. I have work experience in several industries such as construction and interior design, transportations and logistics, and manufacturing. I also have B2B and B2C sales experience. For the past 5 years, I have worked as a trainer and in B2B sales and booking.
My motto is "Pick up the phone".
In my free time, I enjoy travelling, doing sports and enjoying good food with good company.
Seeing things from different points of view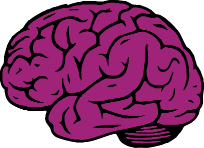 Ei hätää – ei tarvitse tietää! Ota meihin yhteyttä ja me valitsemme juuri sinun tarpeisiisi sopivan superassarin tai asiantuntijan!