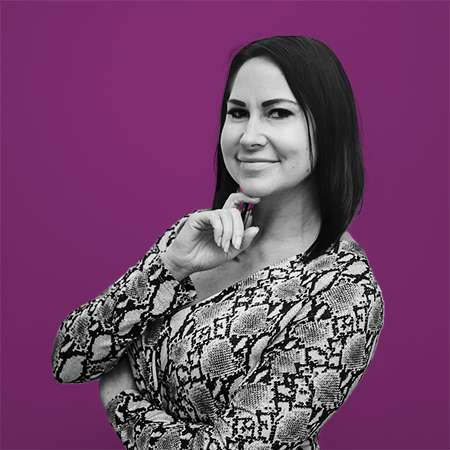 Customer Service #SuperAssistant
I like versatile and interactive work. It is important for me to be an expert on my own work. I bury myself in tasks so deeply that it's hard for me to stop! I work well with people as well as alone.
To balance my work, I work with Spanish Rescue dogs, work out and enjoy the sun and the sea. I also study Spanish.
12 years of experience in Client Services
A team player, who can also work independently
Organisational early bird, who is never late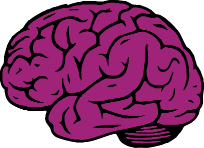 Ei hätää – ei tarvitse tietää! Ota meihin yhteyttä ja me valitsemme juuri sinun tarpeisiisi sopivan superassarin tai asiantuntijan!