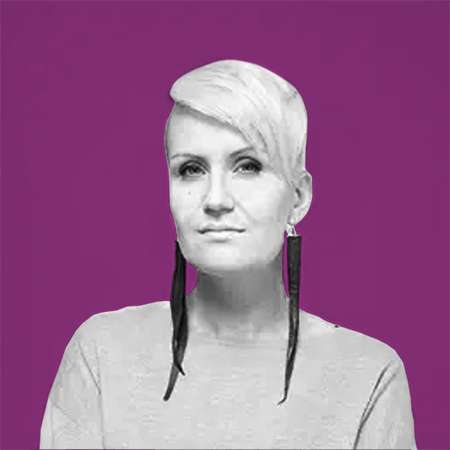 Event Production #SuperAssistant
I take care of my clients gently but confidently. I have wide experience of events, customer service, media productions and "get your hands dirty"-type of projects. At Wannado, I have been able to do my dream work and really grow my professional skills. #MimmitKoodaa program has become very dear to me and I truly enjoy working with it.
In addition to organising and coordinating events, I also do communication related work. I have written a popular travel guide about the city of Rome.
An empathetic listener who has your back
Mastermind in the field of social media
The uncrowned queen of event coordination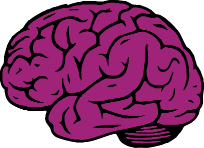 Ei hätää – ei tarvitse tietää! Ota meihin yhteyttä ja me valitsemme juuri sinun tarpeisiisi sopivan superassarin tai asiantuntijan!