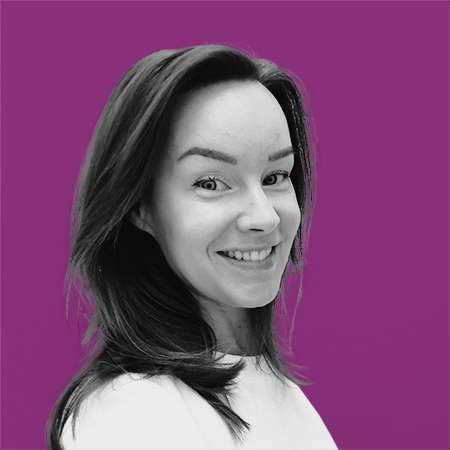 Hi, I'm Noora, a future professional in digital marketing. I have decades of experience in the retail and tourism industries, as well as in international work cultures and companies both in Finland and Spain. I can easily handle business management, sales, customer service and leading and organizing events. My strengths lie in providing the best customer experience, finding solutions, and understanding the bigger picture.
I'm extremely interested in understanding people and businesses as a whole, and I can understand companies' needs and take into account other important factors that play a role in success. I can combine marketing and sales and evaluate what's the best solution for serving customers and the company most effectively.
I'm also a personal trainer and holistic masseuse, which helps me understand people and their challenges, find solutions, and be a supportive coach. I'm a cheerful and social person who is easy to get along and work with!
In addition to Finnish, I speak fluent Spanish and English and a little bit of Swedish.
I love self-improvement, learning new things, hiking in the mountains, skiing and spending time at the cottage. I trust in positivity and good energy!
Ability to understand the bigger picture and be solution-focused
International expertise and perspective
Providing the best customer service and experience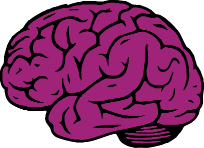 Ei hätää – ei tarvitse tietää! Ota meihin yhteyttä ja me valitsemme juuri sinun tarpeisiisi sopivan superassarin tai asiantuntijan!