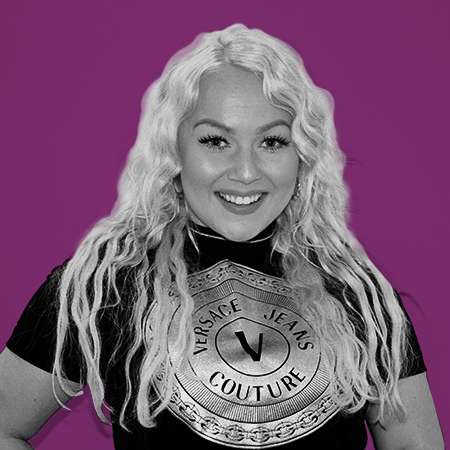 Marketing #SuperAssistant
Hello!
I am Roberta, imaginative and creative Marketing #SuperAssistant with commercial intelligence and eye.
I have a bachelor's degree in business management and a master's degree in international business management.
I work with marketing planning, content production, social media channels, and translations (English-Finnish / Finnish-English).
Producing textual content is my strength. I like to do creative design for brands and companies.
I compose, create lyrics and produce commercial music.
I work with enthusiasm and a positive attitude. I am a people person. I work as a team member and independently.
I am internationally-minded and have a good understanding of American culture and language. I call Los Angeles my second home, in addition to Finland.
My passions in life are: music, fashion, and traveling.
I also like to do sports in my free time.
Internationality & language skills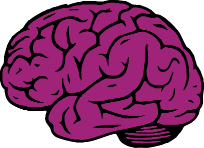 Ei hätää – ei tarvitse tietää! Ota meihin yhteyttä ja me valitsemme juuri sinun tarpeisiisi sopivan superassarin tai asiantuntijan!