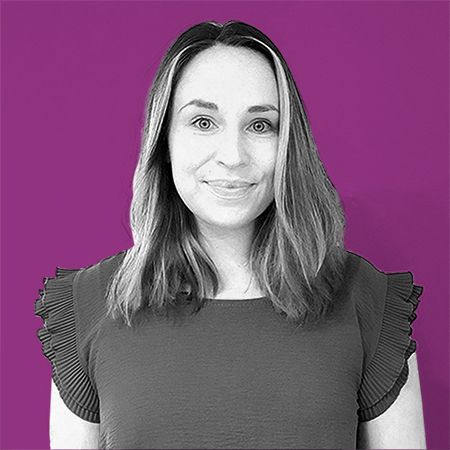 Customer Service #SuperAssistant
I have worked both in Finland and Italy (including a year in England) and all of these locations have given me an interesting twist on my working methods and invaluable experience in various fields. Internationality is one of my strengths: combining Finnish and Italian culture, both at work and in leisure, has taught me a lot.
I am a very visual person, and all kinds of visual tasks are close to my heart. I am also working as a marketing assistant for Wannado.
As a Customer Service #SuperAssistant I am happy and helpful, with my positive attitude and creative problem-solving I can always achieve the desired outcome. I get down to business and let go!
I have lived for six years in Italy, and even though I love the small constant hustle in the background, it is an absolute favourite thing of mine to wander in the silence of the Finnish nature and just breathe.
"Design is thinking made visual." – Saul Bass
Multitasking and positivity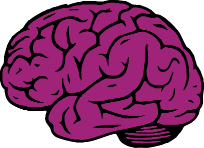 Ei hätää – ei tarvitse tietää! Ota meihin yhteyttä ja me valitsemme juuri sinun tarpeisiisi sopivan superassarin tai asiantuntijan!