I believe it's always good to say "yes" to new challenges. If I can do something today there is no good reason to postpone it to tomorrow.
I'm interested in travelling, languages, and cultures. I have studied several foreign languages English, Swedish, German, Spanish, Russian and Mandarin among others. At the moment I'm learning French.
Diversified business experience
Finds solutions with a positive attitude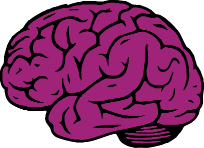 Ei hätää – ei tarvitse tietää! Ota meihin yhteyttä ja me valitsemme juuri sinun tarpeisiisi sopivan superassarin tai asiantuntijan!