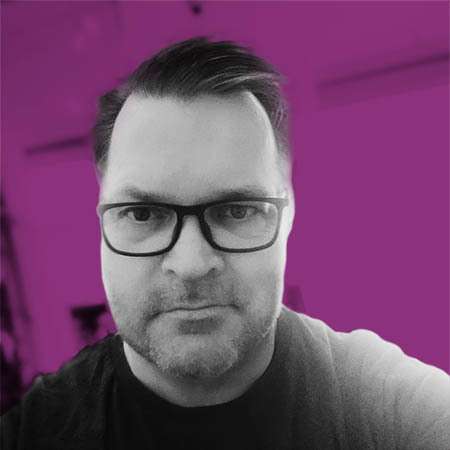 I'm a business development and finance expert at Wannado with broad experience in various industries.
I hold an MBA degree and a private pilot licence. My attitude is "Can Do!". I have worked in small and medium-sized companies and with startups. FinTech and media industries as well as universities commercialising innovations have become familiar to me. I have lived and worked in different parts of the world, such as Denver, Los Angeles, Winnipeg, Toronto, Nassau and London.
I speak fluent Finnish and English and I'm currently studying Spanish to better serve our clients.
According to my MBTI profile, I am a rare ENTJ, meaning that I have a strong desire to find quick and efficient solutions to client's problems. My network is extensive and diverse, and I'm happy to leverage it for the benefit of our clients.
I am ready to help your business grow and succeed. Contact me to discuss how I can help you achieve your business goals!
Applying for public and private funding
United States and United Kingdom
Leading research and development projects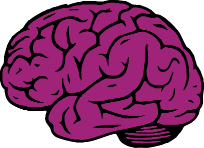 Ei hätää – ei tarvitse tietää! Ota meihin yhteyttä ja me valitsemme juuri sinun tarpeisiisi sopivan superassarin tai asiantuntijan!