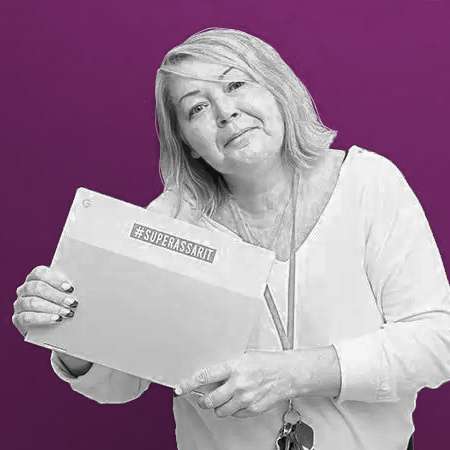 Booking and market research, team lead and selling sales support services
Each day brings opportunities to challenge myself and to enjoy working as part of a great working community. I'm a resilient, loyal, and curious worker and I am passionate about everything I do. My motto is: "Change is always an opportunity".
Long sales experience and understanding of the field
Appreciates each contact with a potential customer
Sees change as an opportunity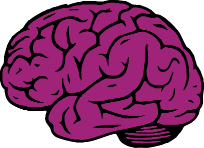 Ei hätää – ei tarvitse tietää! Ota meihin yhteyttä ja me valitsemme juuri sinun tarpeisiisi sopivan superassarin tai asiantuntijan!