If you need help with information seeking or customer communication, I am the person you are looking for.
People might think that I am silent because I am so concentrated on my work – but I am not! I am ready to work long days in order to meet deadlines. If time goes slowly, I find new things to do. You won't ever say that I lack initiative. Solving problems and searching for information are very satisfying activities for me.
Disciplined financial manager
Systematic planning keeps me up to date on where we are and where are we going
Focused and meticulous problem solver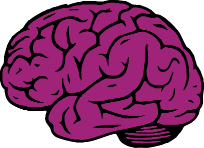 Ei hätää – ei tarvitse tietää! Ota meihin yhteyttä ja me valitsemme juuri sinun tarpeisiisi sopivan superassarin tai asiantuntijan!