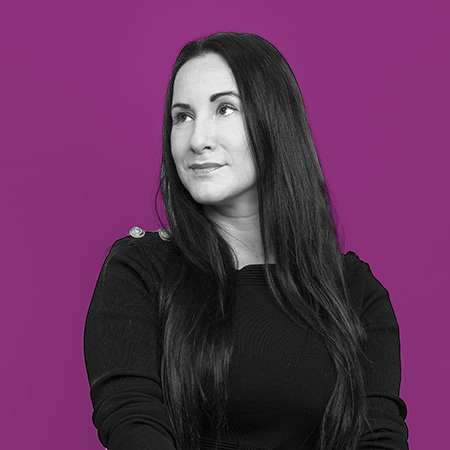 Chief Growth Officer, Co-founder, strategy & business development, internationalization, partnerships
Wannado flourishes because we know how to share the workload. We know how to stay up to date with waves of development and how to create active to-do lists without narrow responsibility areas. We always think about which of us is the best one for a given task. Our clients get the exact help they need, without commitments on their part. We only do the work that needs to be done and that's it. Nothing fishy, no hidden costs.
Time is too valuable to be sold cheaply. There should be a good compensation for something,  value can't be measured with money. Besides billing and keeping our eye on the results, we make sure that our cooperation between our client and us promotes both parties' well-being. Nothing's more important in life than peace of mind, good relationships, development of your own self and your loved ones and taking care of your health – and all this we promise to you on the top of our work. It's our promise that you will get more time for your own things, for the really important things, with our help.
If you want to learn how to let go of too much of work, want to learn how to grow your business or how to communicate better – how to make more profit – send me a message. Let's have a chat. I can tell you what I have learned from growth and internationalisation (so you don't need to make the same mistakes and you can use your energy more wisely). 
Delegation enables growth and enables you to have time for the things you need it for. 
One life. Live it.
Makes things, plans, and ideas happen
Summarises things well and makes meetings run smoothly
A creator of stories that lead to commercial success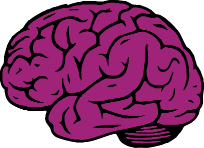 Ei hätää – ei tarvitse tietää! Ota meihin yhteyttä ja me valitsemme juuri sinun tarpeisiisi sopivan superassarin tai asiantuntijan!