One-stop-shop for your company's support functions, hooray!
The underlying idea behind Wannado's services is simplicity and transparent pricing designed specifically for small and medium-sized businesses. As your business grows, we'll have the international know-how to support you.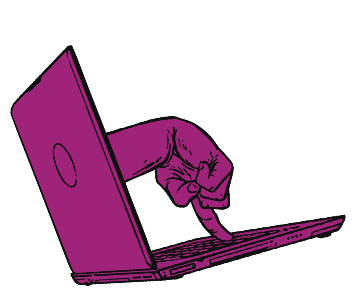 Digital marketing
and websites
Everything you need for marketing your business: Social media, websites, blogs, Google-advertising, graphics, conversion tracking, newsletters…
Friendly customer
service
A sunny and high-quality outsourced customer service & contact center. Our multilingual team serves your customers 24/7 in your preferred channels.
B2B sales support, calendar filler a.k.a booking service, marketing research, customer surveys, contacting and reports.
Virtual assistants, office managers, financial management, HR assistants, event assistants, executive assistants and specialist assistants.
Staffing, sourcing, direct search, headhunting, remote employer services, remote work abroad, HR consulting…
Productization, market strategies, one-to-one sparring, corporate grants and project funding. Let's tackle the challenges of your company's growth and internationalization process together.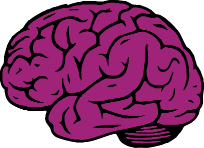 WHY WANNADO
#SUPERASSISTANTS?
No commitments

No monthly fees, heavy packages or rigid deals. No notice period.

Everything from the same desk

You don't have to coordinate several different actors – save your time and nerves.

Agile problem solving

We save you from operative fuss and find the solutions. Focus on your customers!

The power of hive mind

SuperAssistant comes with the team's multidisciplinary knowledge and experience.

Internationalism

We employ in several countries, speak multilingually and bring your business to the world!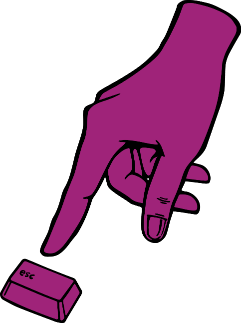 Subcontracting and staffing
Is your company an advertising agency or did you just sell your vision to a customer and it only lacks a hands-on executor? Perhaps you're head of a bigger team and you need a substitute for family leave? We've got you covered, do the NDA's and make it roll, baby.
Looking for a reliable partner or a subcontractor?
Get in touch and let us know what your company's situation is like, and we'll suggest a solution.
Tarvetta heti #SuperAssarille?
Jätä yhteydenottopyyntö. Yhteistyö voidaan aloittaa vaikka saman tien!