FREEDOM · OPENNESS · GROWTH · INTERNATIONAL · REMOTE FIRST ·
FREEDOM · OPENNESS · GROWTH · INTERNATIONAL · REMOTE FIRST ·
Are you interested in being part of our international remote first team? Apply now in our career portal!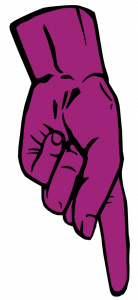 Marketers, sales people, office managers and customer service agents. The ideal wannadoer has self-leadership skills, is responsible and enjoys working in a remote team. You need to be able to work in English and be ready to dive into the digital revolution.
Beyond that, it all depends on our clients' needs.
We have new incoming clients all the time and we start new projects every week, so it's worth leaving your info in our talent pool. We really do use it first and foremost, and our clients' situations change quickly. 
A truly flexible, location-independent job that lets you live life on your own terms, no matter where you are.
Wannado hires in multiple countries, with region specific terms. For instance, in Spain our employees work under Spanish labor laws and receive salary according to local conventions. In Finland, we abide to the Finnish Staffing Agencies Associations guidelines.
The terms of employment are negotiated on a case-by-case basis: we can pay you a salary or you can invoice us.
Let us know what you want to do and where you want to go, and we'll see if we're a match!
WANNADO'S VALUES AND
WORK CULTURE
Freedom, openness and growth
Hey there! Did you know we spend almost a third of our lives working? That's a lot of time, so it's super important to actually enjoy what we do. At Wannado, we want you to feel like you're making a difference, growing, and shining like the superstar you are – without all those boring organizational charts or rigid roles holding you back. We're all about being "agile" and working together with our clients to achieve some serious growth – so let's make that happen!
Here are a few reasons why our team members love working with us!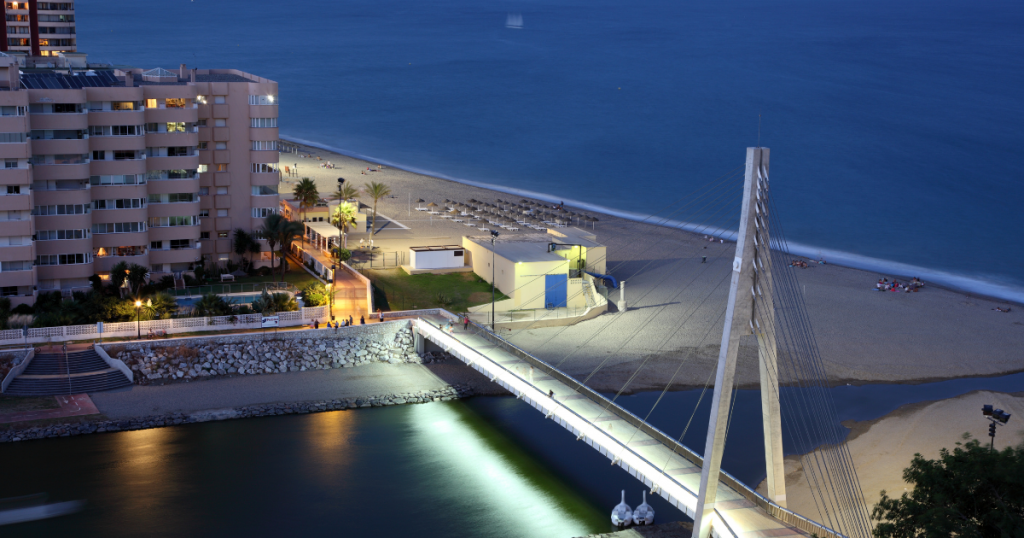 Koronan jälkeen maailma on avautunut myös opiskelijoille. Kuopiolainen Savonia-ammattikorkeakoulun kansainvälisen liiketoiminnan opiskelija
Lue lisää »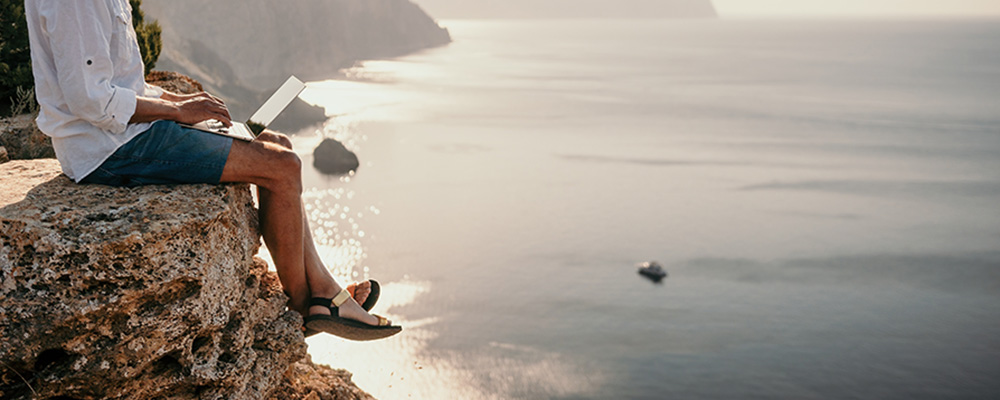 Meidän porukkaan Wannadolla kuuluu toinen toistaan mielenkiintoisempia ihmisiä ja uratarinoita. Nyt kurkataan
Lue lisää »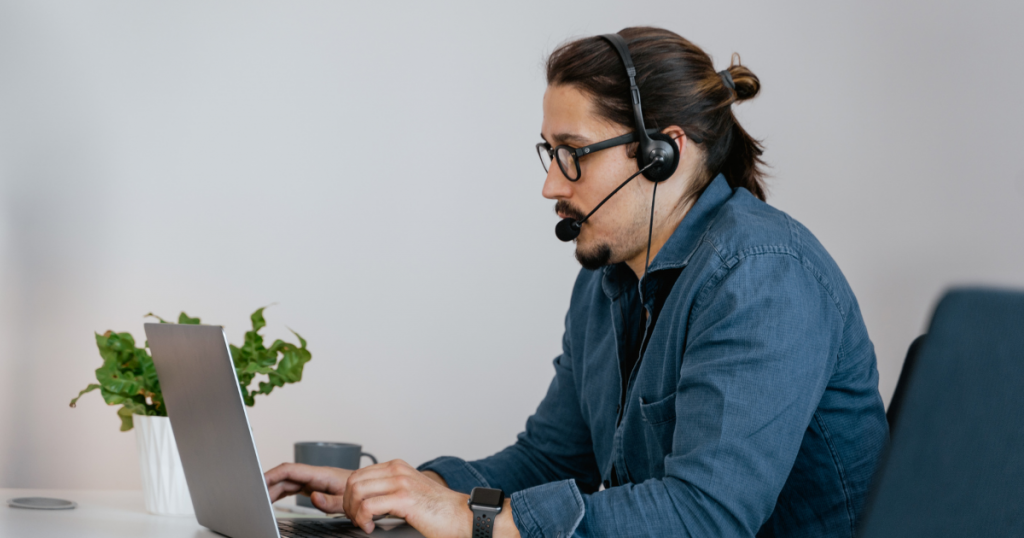 Puhelinmyyjien työhön liittyy paljon negatiivisia mielikuvia ja ennakkoluuloja. Usein ajatellaan, että puhelinmyyjät
Lue lisää »