FREEDOM · OPENNESS · GROWTH · INTERNATIONALISM · REMOTE FIRST ·
FREEDOM · OPENNESS · GROWTH · INTERNATIONALISM · REMOTE FIRST ·
Interested to be part of a growing and international team, where the work is flexible and the projects are diverse? You're welcome to join our crew!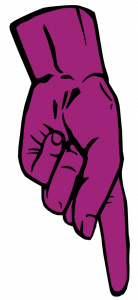 Well, a little bit of everything, but ideally someone who's self-motivated, innovative, and responsible, and who enjoys working in a remote team. You need to be able to work in English and be ready to dive into the digital revolution.
Beyond that, it all depends on our clients' needs.
Even if we don't have a spot for you right now, it's worth leaving your info in our talent pool! We really do use it first and foremost, and situations change quickly around here.
Truly flexible, location-independent work that lets you live life on your own terms, no matter where you are.
Wannado hires in multiple countries, with conditions tailored to each location. For instance, in Spain, our employees work under Spanish labor laws and receive pay according to local collective agreements. In Finland, we're a member of the Finnish Staffing Agencies Association. The terms of employment are negotiated on a case-by-case basis: we can pay you a salary or you can invoice us.
Let us know what you want to do and where you want to go, and we'll see if we're a match!
WANNADO'S VALUES AND WORK CULTURE
Freedom, openness and growth
Hey there! Did you know we spend almost a third of our lives working? That's a lot of time, so it's super important to actually enjoy what we do. At Wannado, we want you to feel like you're making a difference, growing, and shining like the superstar you are – without all those boring organizational charts or rigid roles holding you back. We're all about being "agile" and working together with our clients to achieve some serious growth – so let's make that happen!
Here are a few reasons why our team members love working with us!
Delfiinien bongailun ohella Katja Janhonen tekee työharjoitteluaan Wannadon Fuengirolan toimistolla osana Wannadon
Lue lisää »
Ranskalaisen arjen yhdistäminen suomalaiseen yritysmaailmaan? Ei ongelmaa! Kuten moni muukin wannadolainen, myös
Lue lisää »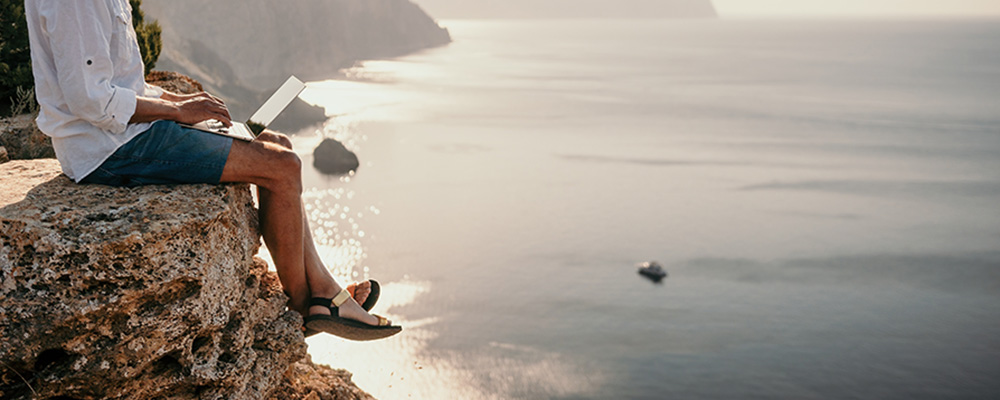 Meidän porukkaan Wannadolla kuuluu toinen toistaan mielenkiintoisempia ihmisiä ja uratarinoita. Nyt kurkataan
Lue lisää »