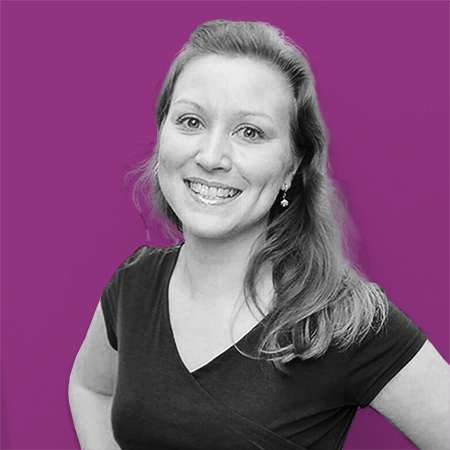 Customer Service #SuperAssistant
A happy customer is my best motivation.
I work in English, Spanish and Finnish depending on your language needs.
Works in Spanish, in Spain!
Handles event production, customer service and recruitment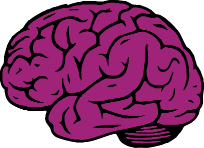 Ei hätää – ei tarvitse tietää! Ota meihin yhteyttä ja me valitsemme juuri sinun tarpeisiisi sopivan superassarin tai asiantuntijan!