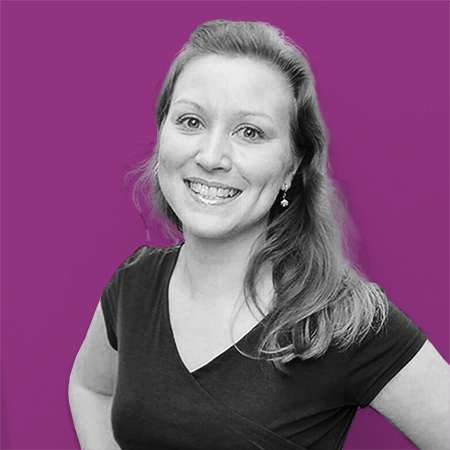 Energetic and customer service oriented virtual #SuperAssistant with a strong work ethic at your service!
I am a cultural producer by education, and over the years, I have gathered experience in my toolbox in event production, customer service, and recruitment, among other things.
Customer first attitude, conscientious work ethic, organisational skills, and social skills are my strengths. I work in English, Spanish, and Finnish depending on your needs. My biggest motivator is a happy customer!
Works in Spanish, in Spain!
Handles event production, customer service and recruitment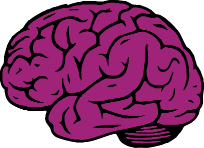 Ei hätää – ei tarvitse tietää! Ota meihin yhteyttä ja me valitsemme juuri sinun tarpeisiisi sopivan superassarin tai asiantuntijan!