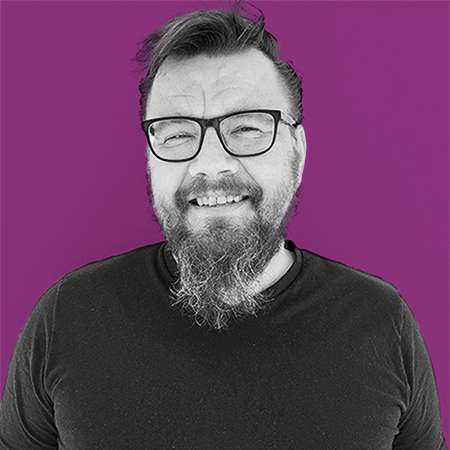 I'm a persistent Sales and Customer Service professional who doesn't leave the customer in trouble but strives to find a solution for the customer's needs. I have years of experience in Sales and Customer Service roles, both on the B2B and B2C sides. I do my work businesslike, but with a twinkle in my eye. I work in Finnish, but also in English, if necessary.
I am a transportation technology engineer. The road eventually led me to various managerial positions in the transportation and logistics industry, and when I finally got enough of working wearing a tie, I started downshifting, which eventually led me to telephone work in Spain.
I have always worked with the mentality that I do at least what is agreed. In the very last few years, I have become a Salesman, and hopefully in the future I will become an excellent one!
Telephone work – both in and out – is nice: I'm not afraid to call or answer the phone. Project-type work offers a nice variety, and it's fun to get to affect the work itself directly with customers.
Motto: A goal without an action plan is just a dream.
Sales and Booking professional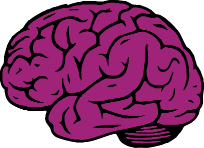 Ei hätää – ei tarvitse tietää! Ota meihin yhteyttä ja me valitsemme juuri sinun tarpeisiisi sopivan superassarin tai asiantuntijan!