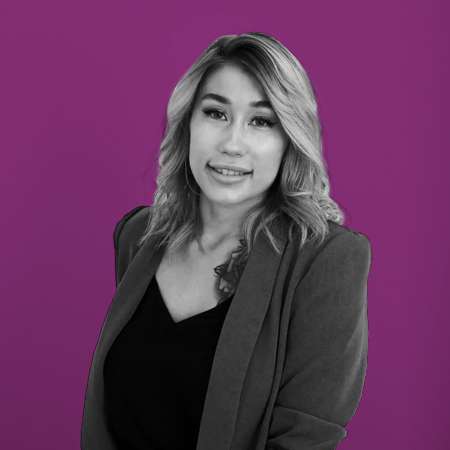 Content & Social Media Specialist
Do you need content for your company's website, social media, campaigns or maybe for the newsletter? Do you have numerous ideas but no one who would turn them into practice? Do you need an editor for videos and pictures? Is your company's team missing a social media expert? I can help you with any of these mentioned tasks or support you with them all!
I like to plan and create content that is SEO-friendly and suitable for the target group. I am an organized and flexible person who is easy to work with. I communicate actively, I suggest out loud and I dare to ask. I enjoy developing myself, so I'm also happy to take on new challenges!
I have previous experience of light entrepreneurship and in the role of team leader and sales negotiator. I have also carried the title of customer service adviser for many years. In my free time I exercise either at the gym or dance studio. In addition, my lively Spanish Water Dog takes very good care of the daily activity level.
I am physically in Tampere, but thanks to remote connections work can be done no matter of the location. Shall we start working together right away?
An efficient and solution-oriented marketing generalist
A person who takes over the project (if necessary, also the chaos)
A handy editor for videos and pictures, a smooth content creator for the channels you want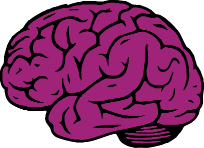 Ei hätää – ei tarvitse tietää! Ota meihin yhteyttä ja me valitsemme juuri sinun tarpeisiisi sopivan superassarin tai asiantuntijan!