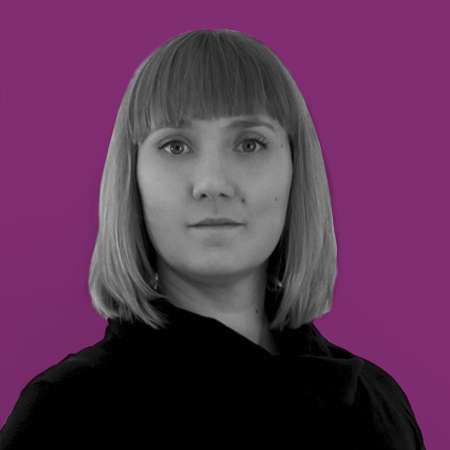 Graphic Designer #SuperAssistant
I'm a good listener and a detail oriented employee. I've worked for small companies as well as for governmental institutions and listed companies. I work effectively, meet deadlines and I absolutely love infographics! Ask – I will answer and even put the answer into a visual form!
Graphic designing from favicons to giant banners
Always listening the client
A strong visual education and working experience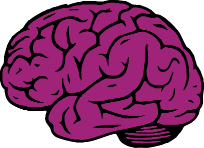 Ei hätää – ei tarvitse tietää! Ota meihin yhteyttä ja me valitsemme juuri sinun tarpeisiisi sopivan superassarin tai asiantuntijan!