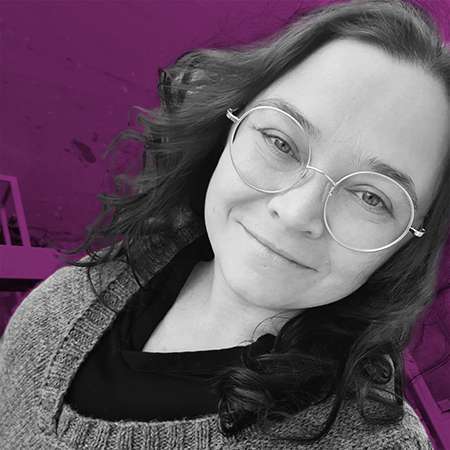 Customer Service #SuperAssistant
I am a customer service expert equipped with an Ostrobothnian spirit, hard-working attitude, and honesty. I approach any work curiously and actively, and I finish everything I start. Multitasking and problem solving are my strengths, and what I can't do, I want to learn.
I have customer service and sales experience in several different fields over the years – at home in Finland and abroad. In addition to Finnish, I can manage fluently in English and Italian.
At Wannado, I get to use my two professions: computer science and business undergraduate degrees, and the most useful thing I learned in elementary school: the ten-finger system.
Strong pressure resistance – being busy keeps my mind fresh and I manage all kinds of situations, even better under pressure.
Coherent thinking – even though I focus 110% on the work I'm doing at any given moment, I also have a clear picture of the tasks ahead and the next steps.
I especially enjoy the Moomins, making all kinds of handicrafts, and studying Italian.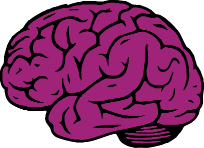 Ei hätää – ei tarvitse tietää! Ota meihin yhteyttä ja me valitsemme juuri sinun tarpeisiisi sopivan superassarin tai asiantuntijan!