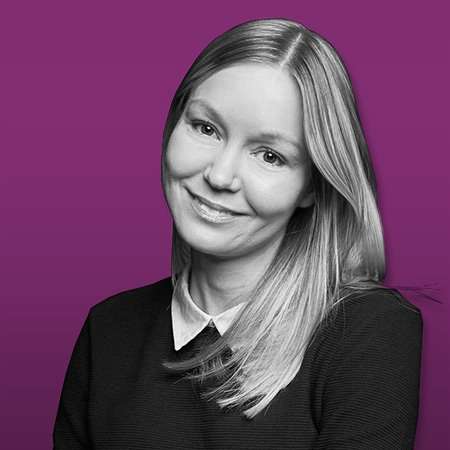 Marketing Communications #SuperAssistant
Hey there! Let's improve your marketing results together.
I am a marketing and communications professional and I have worked over the years primarily with B2B companies. My job is to help companies get more sales and leads through well-targeted marketing.
My heart beats towards digital marketing, and I predominantly help Wannado's customers with Google Ads. My portfolio of expertise also includes marketing automation, newsletters and blogs, website development, and social media marketing.
When planning marketing strategies, I always start with goals. What is the desired outcome again? After that, I follow the results closely. I trust the data, and I don't throw your money into a bottomless well. I also like to train my clients so that they can take the projects forward in the future themselves.
I get excited about new marketing technologies and I always want to learn something new. After a day of work, my creative side is unleashed in the ballroom, and I get action to my life from the ski slopes.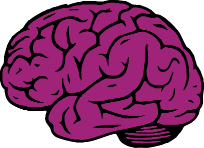 Ei hätää – ei tarvitse tietää! Ota meihin yhteyttä ja me valitsemme juuri sinun tarpeisiisi sopivan superassarin tai asiantuntijan!